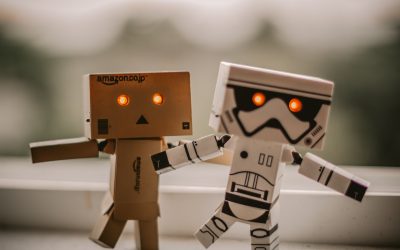 So by combining AI with Ecommerce, Linkedin and the offline experience for consumers, now consumers can the best of all three worlds called the O3 concept. You can connect with your ideal consumers or clients on Linkedin, use AI to collaborate in messaging and use...
read more
Transformational leaders are constantly asking questions of their people and of themselves: What do I want? What do you want? How can we try things differently? How will we change the mindset of our employees to sustain change? The biggest challenge I find in the...
read more
So, what exactly is a transformational leader? How do they revolutionise today's business? In my own view, a transformational leader not only builds an incredible organization that grows each and every year, but also inspires his or her people to constantly innovate...
read more